About ANNUAL UNILAG RESEARCH CONFERENCE & FAIR
The 16th Annual UNILAG Research Conference and Fair (An International Conference of the has been scheduled to hold on August 2 – 4, 2022.
The event is an International Conference of the Humanities and Sciences, details of which are as follows:
Theme:   Rethinking Education for Global Impact
Venue:   Faculty of Social Sciences (Auditorium)
Mode : HYBRID (Virtual / Limited In-Person)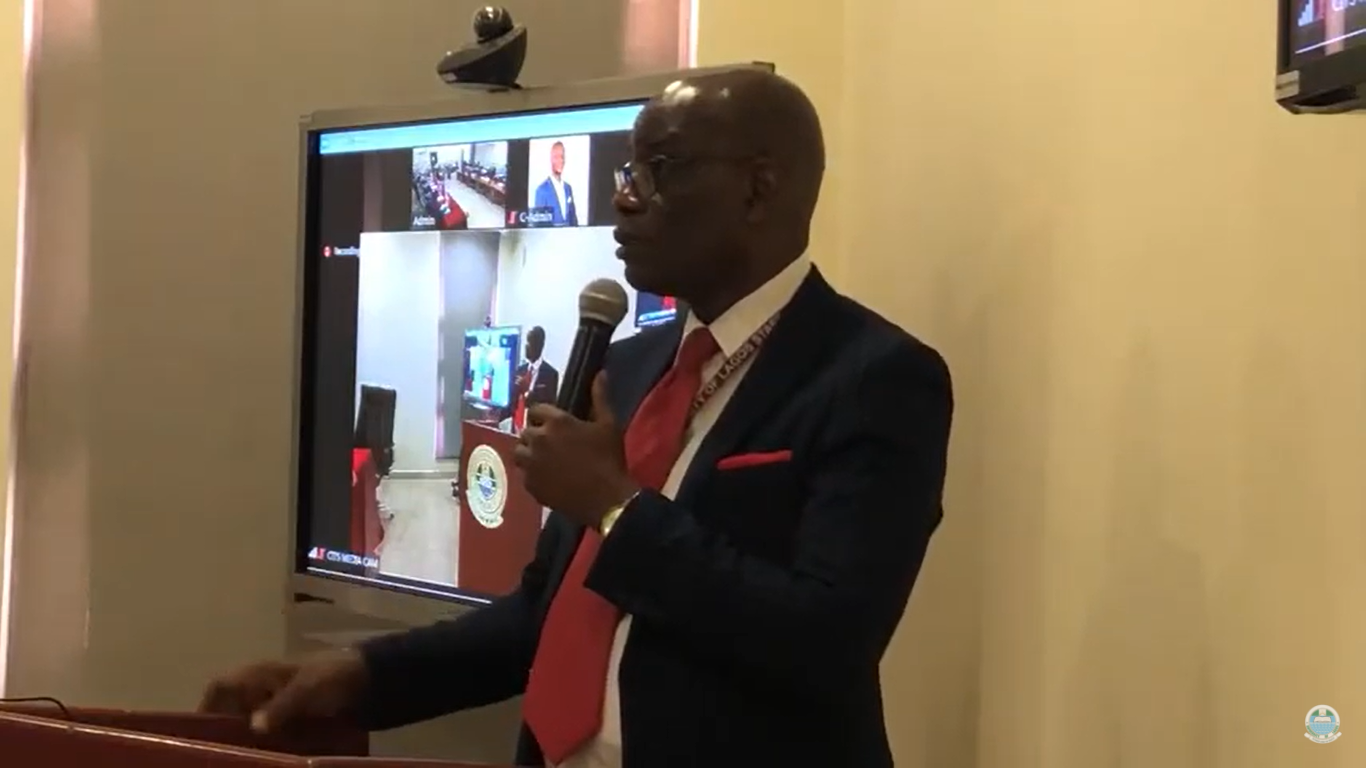 The 15th Annual (1st Virtual) UNILAG Research Conference and Fair held on Tuesday, May 25, 2021.
Oral & Poster presentation, Workshops,
Exhibition – Innovations & Prototypes.
Abstract Submission Deadline:  Friday, June 3, 2022
Abstract Acceptance: Friday, June 10, 2022
Full Paper Submission Deadline: Friday, June 17, 2022
Full Paper Submission: Thursday, June 30, 2022